---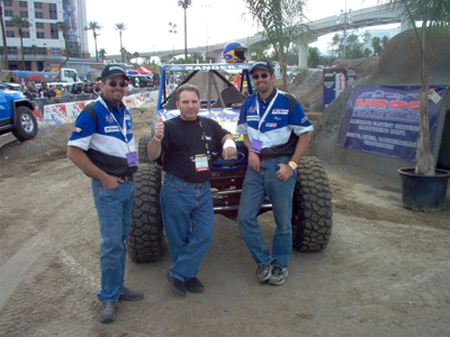 If You Would Like Your Truck To Have The Torque And Horse Power Like The Big Boy's, You've Found The Right Company.

Our Ford truck crate engines offers some of our finest turn-key drop in ready crate engines. Packages from the legendary small blocks like the (302, & 351W). Our Stroker engines such as: the (331, 347, 408, & 427) are best used for upgrades in f-150, f-250 and bronco's. The big block (427W, 351C, and 460) are the most popular for mud trucks, rock crawlers, and stump pullers.
With all the after market parts made readily available today, we can custom design your engine to deliver extreme power potential for either street performance, track, or 4X4 off road use. All our engines are built with precision to perform with quality and assurance you can depend on.

Please browse our high torque crate engine combinations listed below or custom design one of your own. Proformance Unlimited is best known for our precision custom designs. From that special built stroker engine to that turn-key drop in ready crate engine, call Doug or Steve we will be happy to answer any of your questions.